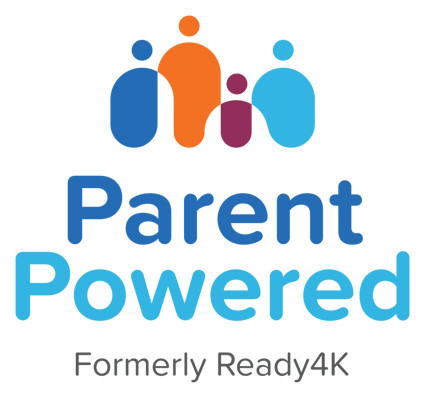 High School Family Engagement is Here!
Give families the tools to provide the support their teens need.
Research shows that family engagement in high school improves:
Attendance and investment in academics
Life satisfaction and healthy behavior
High school completion
Enrollment in college and career programs
Future aspirations and career clarity
However, many families feel less connected to school and less confident in their ability to support their children's learning.
Which is why ParentPowered is bringing our proven family engagement solution to high school.
Explore the Curriculum
Parents and caregivers report feeling unsure about what their involvement should look like in high school.
ParentPowered removes that doubt with research backed, actionable insights that any family can use.
Each week we reach parents with evidence-based tips and activities for helping their high schoolers build strong academic skills, form healthy relationships, make positive decisions and prepare to launch into adulthood. And parents also get tips for navigating the complexities of high school engagement and their child's amazing adolescent development.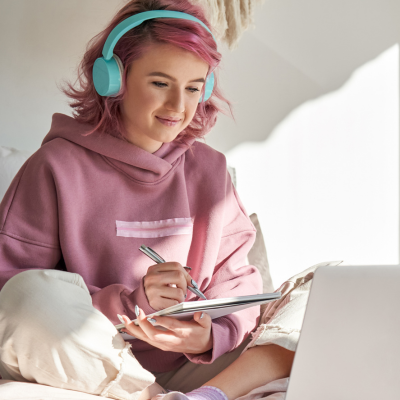 Academics & Lifelong Learning
Topics Include:
Universal Skills
Academic Socialization
Growth Mindset
Sense-of-Self and Self-Advocacy
Self-Directed Learning
Study Skills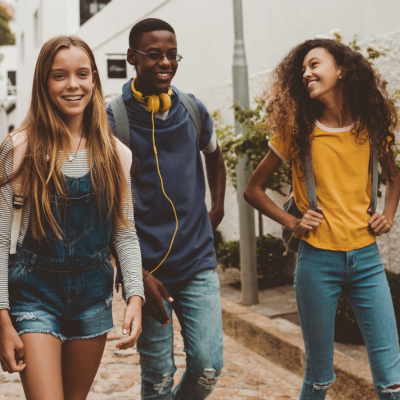 Well Being & Life Skills
Topics Include:
Independence and Executive Function
Financial Literacy
Relationships and Community
Healthy Technology Habits
Reflective Choices and Decision-Making
Mental Health and Resilience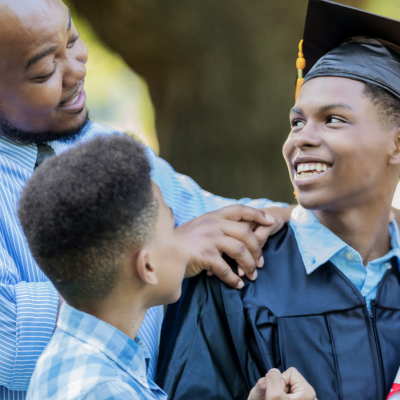 College & Career Readiness
Topics Include:
Self-Reflection
Career exploration
Aspirations and Goal Setting
Education/ Training research
Planning and Preparing
Implementing (deadlines, applications)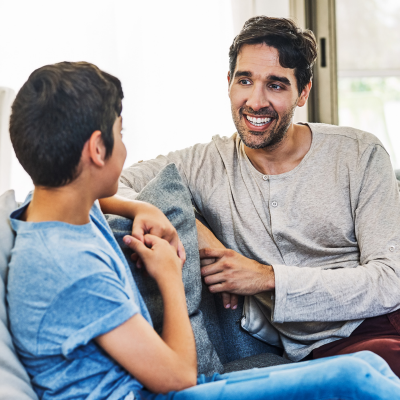 Home School Partnerships
Topics Include:
Transitions
Graduation Requirements
Attendance
Advocacy
Communication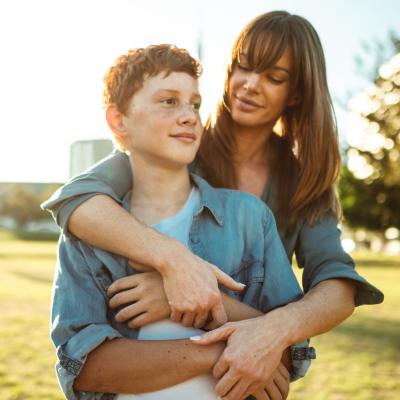 Approaches to Parenting
Topics Include:
Knowledge of Adolescent Growth & Development
Reflective Practices
Mindsets & Modeling
Communication
Developmentally Responsive Support
"Parents need more support in knowing how to slowly release control in a way that their eye is still on their child BUT in developmentally appropriate ways."
- High School Family Engagement Research Participant
The easiest way to support high school families